Shop Floor Automation System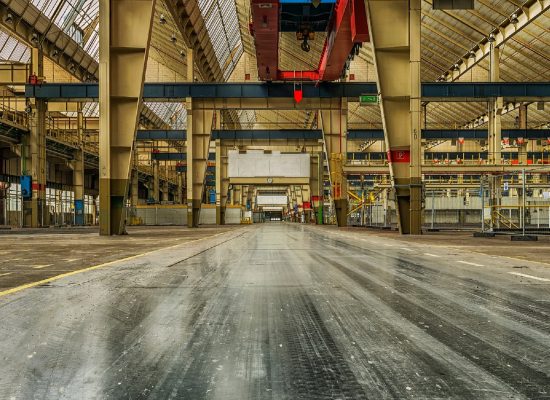 As a part of a new processing plant that performs Heat Treating and then Stamping and Slitting processes on aluminum coils, TelePro was asked to design, create and install the Level 2 Shop Floor and Scheduling System.  The system manages scheduling information, gathers asset utilization and downtime data, and sends and receives production data from a Level 1 Dec Alpha System running an Oracle Server.  The shopfloor HMI was implemented with Citect for Windows screens on PCs running Windows Server.  A WonderWare InTouch System did process pre-set and quality tracking.  This system has been in production for over 10 years, and TelePro has supported frequent upgrades and numerous additions of functionality.
For a more detailed case study of this project, click here.