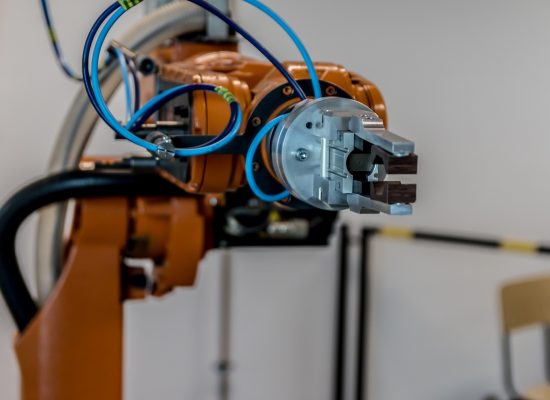 Starting in the late 1980's our client realized that the QA laboratory environment was experiencing a major change driven by the growth in computer technology.  The introduction of the low cost personal computers provided numerous opportunities to streamline manual operation and address the never-ending need for process documentation.  The laboratory manager reached out to TelePro to help select the best long-term solutions.  As independent consultants we worked with the laboratory staff and documented their specific requirements.  Our initial meeting has turned into 30+ year relationship.
We currently provide system design, instrument integration, custom application programs, understanding of the operational details of the laboratory and immediate support for the operation of a world-class 24x7 QA laboratory.   We designed and deployed a custom Laboratory Information System (LIMS) program to meet the very specific and evolving set of requirements for our customer.   The LIMS design has proven to be expandable year after year and provides rapid and cost effect solutions to both customer and regulatory requirements.  Our understanding of the specific requirements and the day to day laboratory operation provides continuity.  While individual laboratory personnel have regularly been promoted on to new responsibilities, TelePro is proud to have supported the laboratory longer than any of the current staff.
While a "computer" was not in existence in the laboratory we visited in the1980's, it is almost impossible to find a testing device that does not employ at least one computer providing fast, accurate information in the laboratory today.  Our work in the QA laboratory has allowed us to develop an in-depth working knowledge of numerous devices, including Zwick, MTS, Tinius Olsen, ARL, Spectro, Hemel CMM, Zebra, HP, Symbols, Intermec, and Motorola, just to name a few.  We support interfaces to both current technology Oracle and SQL Server databases, and still support legacy D-base, R-Base, and Progress environments.  We have provided automated interfaces to the Oracle Enterprise Business System (EBS) as well as support for legacy UNISYS based systems.
With the introduction of robotic testing we have filled the role of technical liaison between instrument manufacturers and the QA laboratory.   Our handling of the technical details has allowed laboratory management to remain focused on their primary responsibility of managing the QA laboratory.  Calling on the expertise of the TelePro staff we have been able to provide immediate response to the technical issues associated with the deployment of new technology.