Control System IO Replacement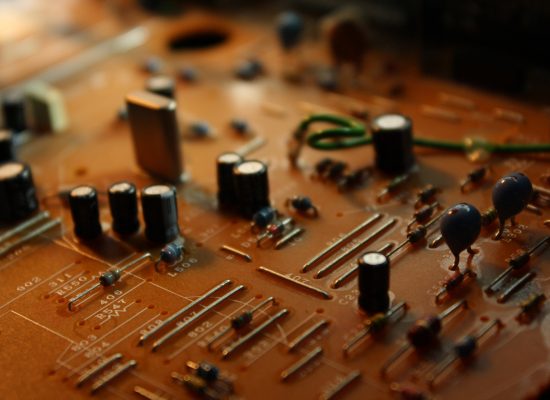 A long time customer of TelePro's had a plant that needed to replace 30 year old Mustang PLC I/O hardware that was becoming unreliable and exponentially expensive to repair when it had hardware failures.  This same customer had another similar plant that had recently installed a replaced its IO system with brand Rockwell PLC hardware, but was unfortunately curtailed due to market downturns.  To facilitate a cost savings for the customer, TelePro reconfigured and reprogramed the Rockwell PLC equipment from the curtailed plant to replace the aging Mustang PLCs of the target plant. 
Unfortunately, a critical problem arose mid-project.  Not only were the Mustang PLCs at the target plant old, but they connected to similarly aged IO wiring, and the existing wiring used a special hood connectors to connect to the Mustang IO cards that was not compatible with Rockwell PLCs.  Pulling replacement cabling for 1000's of points of process IO would not have been affordable.  Re-landing 30 year old IO wiring onto new Rockwell swing arms would have been both prohibitively time consuming and would have introduced lots of potential breakage issues, given how delicate the old wiring was.
To eliminate the need to rewire, TelePro instead designed and had fabricated a mountable interface rack that contained custom made interface cards that, on the front, would allow direct plugging of the Mustang hood connectors, and on the back would adapt directly to prefabricated Rockwell PLC IO cables.  A team of only 4 people from Telepro went to site for the commissioning, removed the old equipment and installed the repurposed Rockwell PLC equipment on sections of 25 pots at a time, with less than 2 hours of control downtime on each of the sections.  The conversion of 3 lines, each consisting of 6 sections, was completed in a single two-week commissioning trip.