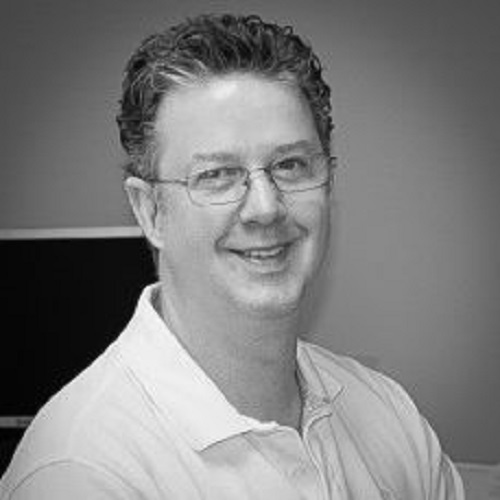 Expertise
Rich Borst is an expert in applying a business focus to technology processes, thereby aligning corporate objectives with maximum efficiency. His analytical approach to process improvement has been applied to IT management positions using several Windows platforms and Ubuntu Linux (client and server). He is proficient in HTML, SSL, Java, and SQL.
TelePro Experience
Rich's experience at TelePro is in designing and building high-performance HTML5 mobile applications that run on iOS, Android, BlackBerry, Windows Phone, and others.
Rich configures and supports high-reliability virtualized infrastructures for our clients. He also stages computers for the specialized manufacturing environment, configuring them with standard software and custom applications.
Prior Experience
Previously Rich worked as an independent consultant to small and mid-size companies. Before that he was the IT Manager for a travel company, where he developed custom in-house applications for sales and marketing.
He also developed PO and Receiving programs for an earlier company, while maintaining that company's Ethernet network, Telco system, and email server.
Education
BS/Business Systems Analysis, Rasmussen College
MicroTrain Technologies: PMP, ITIL, Six Sigma, Business Analysis
Certifications in progress: ITIL V3 Foundations, Six Sigma Green Belt, PMP