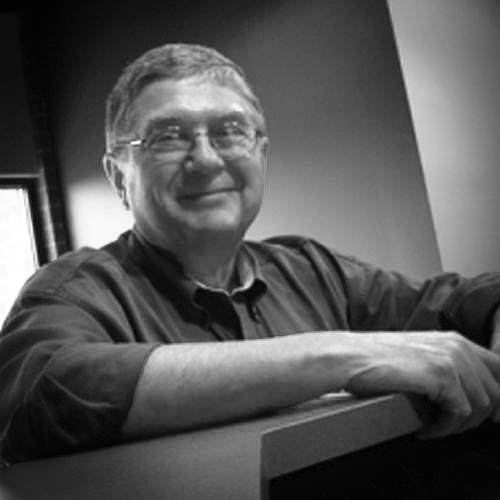 Expertise
Jim Johnson founded TelePro, Inc. to provide a wide range of software services. He leveraged his experience in physics, engineering, software development, and business management to service clients in the petroleum, glass, metals, and networking industries. Active applications in North and South America, Europe, Asia, and Australia represent more than 35 years of successful client relationships.
TelePro Experience
Some of Jim's experience:
Designed, developed, and implemented industrial control systems based on Unix, Linux, Windows, and proprietary platforms. These systems were designed to provide real-time control in manufacturing, test cell, and laboratory environments.
Hardware and software product development, transforming ideas into creative opportunities, marketable products, and successful business plans for clients.
Substantial design and development of networking protocols, both proprietary and industry standard.  These include real-time links to a wide variety of business and industrial computer systems, wired and wireless networks, front end data acquisition and control systems, and embedded / mobile devices.
Laboratory automation in both petroleum and physical testing facilities supporting manufacturing, QA, and R&D environments.
Turbine engine testing targeted for both manufacturing and R&D purposes.
Jim co-founded a new company that automates commercial laundromats. He led the technology development of a kiosk that allows a laundry customer to self-dispense a loyalty card, add value to it, participate in bonus programs, and vend all manufacturers of washers and dryers. The software also allows store owners to view store activity and time-card data, generate reports, monitor out-of-service equipment, and implement custom pricing.
Led the TelePro team that launched the smelting process control automation of a greenfield aluminum plant in Iceland.
Prior Experience
Six years' experience at Standard Oil Company (Indiana), working with IBM mainframes and Modular Computer Systems. He automated chemical analytical laboratories in both refinery and research environments.
Education
MBA./Computer Science, University of Chicago, Chicago, IL.
BA/Physics and Mathematics, North Central College, Naperville, IL.