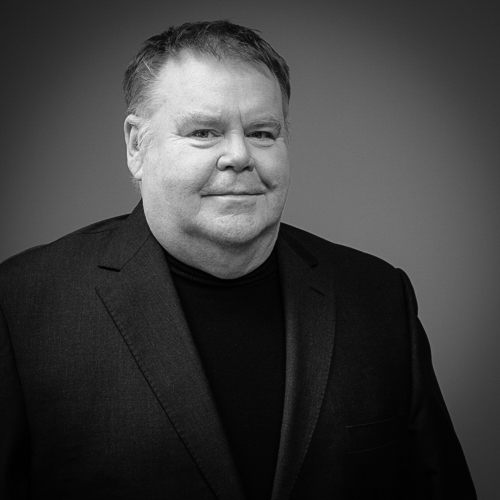 Expertise
Bob's focus is the design, development, and implementation of process control systems for industrial automation, especially in the aluminum smelting and aluminum casting industries.
TelePro Experience
Bob's work continues in these major areas:
Development of a power control system for aluminum smelters
Support and upgrade services for aluminum smelters
Design, testing, and commissioning of new I/O systems for aluminum smelters
Conversion of existing operator interface screens running on outdated HMI environments to the latest and greatest Rockwell FactoryTalk infrastructure
Prior Experience
Bob has spent over 35 years in the aluminum smelting industry, working in over 30 smelters worldwide. During this time he worked with many smelting technologies, developing full control systems, operator interfaces, historical archives, I/O replacements, and new control strategies.
Education
B.S./Mathematics and Computer Science from Eastern Washington University, 1977