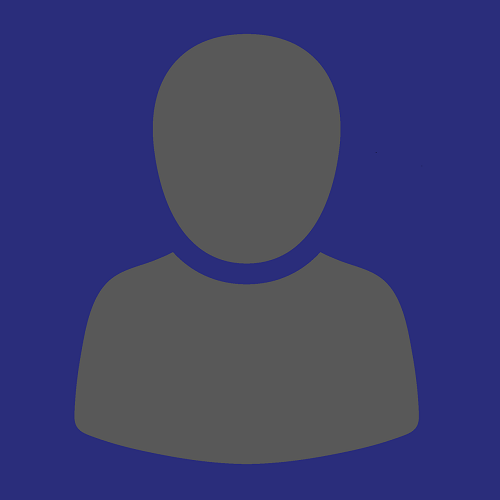 Expertise
Tom Saballus has over 20 years' experience as a software developer, with an emphasis on producing database driven windows solutions for integrating disjointed systems and in developing web app GUIs for those systems.  Tom brings over two decades of development experience using C#, VB.Net MySQL/SQL Server, and SAP/Crystal Reports.  His extensive experience in integration gives him a keen eye for incorporating new technology into existing systems to produce seamless transfer of data between systems.
TelePro Experience
Tom's responsibilities at TelePro have been focused on developing websites and web APIs for a datacenter hosted SAAS using Angular Web Framework, and in development of software to help control commercial laundry machines.
Projects include:
Building Angular Web Frameworks APIs and Website functionality for the LaundryCardtm product.
Developing software integration tools to control commercial laundry equipment for the FasCardtm product.
Prior Experience
Tom's experiences before joining TelePro included:
Building manufacturing ERP systems integration with Aegis Software for multinational electronics company
Data Collection processing application that included integrating ERP transactions for inventory and production sample testing
Building web solution utilizing Azure Application Services and scalable SQL Server deployment in a serverless environment
Design/build of secured ERP Web API data services solution that enabled bi-directional sales order and inventory processing to 3rd party system
Developed custom integration services for an ERP system to customer's proprietary systems, working in multiple industries including Finance & Management, Materials Management and Procurement, Sales & Customer Service, Production Management, and Lean Technologies.  Scaled implementations for small businesses as well as large corporate organizations like Harley Davidson, Epson, and General Electric.
Education
Depaul University - Chicago, IL, School for New Learning: Liberal Studies
Depaul University Institute for Professional Development - .NET Developer Program
Depaul University Institute for Professional Development - Modern .NET Web Development Program
Golden West College - Huntington Beach, California: classes in C#, .NET, MS SQL 2000